SEACOTEC

is celebrating its 1st anniversary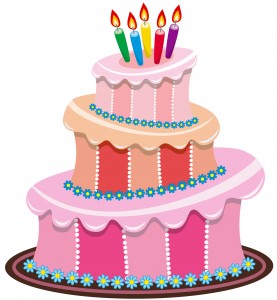 On February 10th we celebrated SEACOTEC's 1st anniversary. The first 12 months were characterized by a lot of hard work as we had to develop our company and serve our customers at the same time.
However, we enjoyed it and today we are proud of serving more than 100 customer on three continents. In order to provide a local contact we have developed a global network with partners in Canada, China, Japan, Korea and Turkey.
Receiving a lot of positive feedback and trust from our customers encourages us to further develop our services and to continue our growth in the next years.