SEACOTEC

growth continues!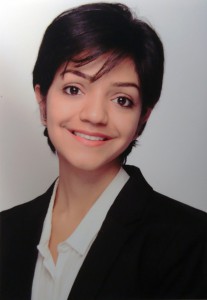 Since November 2018 Shaghayegh Kazemi Esfeh joined SEACOTEC as Project Engineer.
Shaghayegh is a mechanical engineer with several years of working experience for oil and gas industry and renewable energy. Her interest in sustainable power generation lead her to do master studies in renewable energies and  have active presence in modeling and simulation of power supply system in maritime industry as well as feasibility study of implementation of new low/zero emission technologies such as Fuel Cells and Batteries.
We very much welcome Shaghayegh on board and are happy to extend our know-how to stay up to date with current technical developments for our customers.