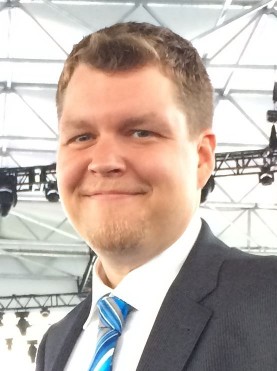 In May 2018 Markus Osterkamp joined SEACOTEC as Director Engineering.
Markus has extensive experience in the maritime industry. His expertise in marine engines, marine exhaust after treatment systems such as catalysts (SCR) and scrubber systems is proven by his former role as the leading technical expert for exhaust gas certification in an international classification society. In addition to the above, he was heading the society's ISO 17025 accredited environmental laboratory.
We very much welcome Markus Osterkamp on board and are happy to announce that we can support our customers in all aspects of exhaust gas emissions (e.g. SOx, NOx, CO2 and particulate matter) from technical and regulatory perspective.