SEACOTEC

team strengthened!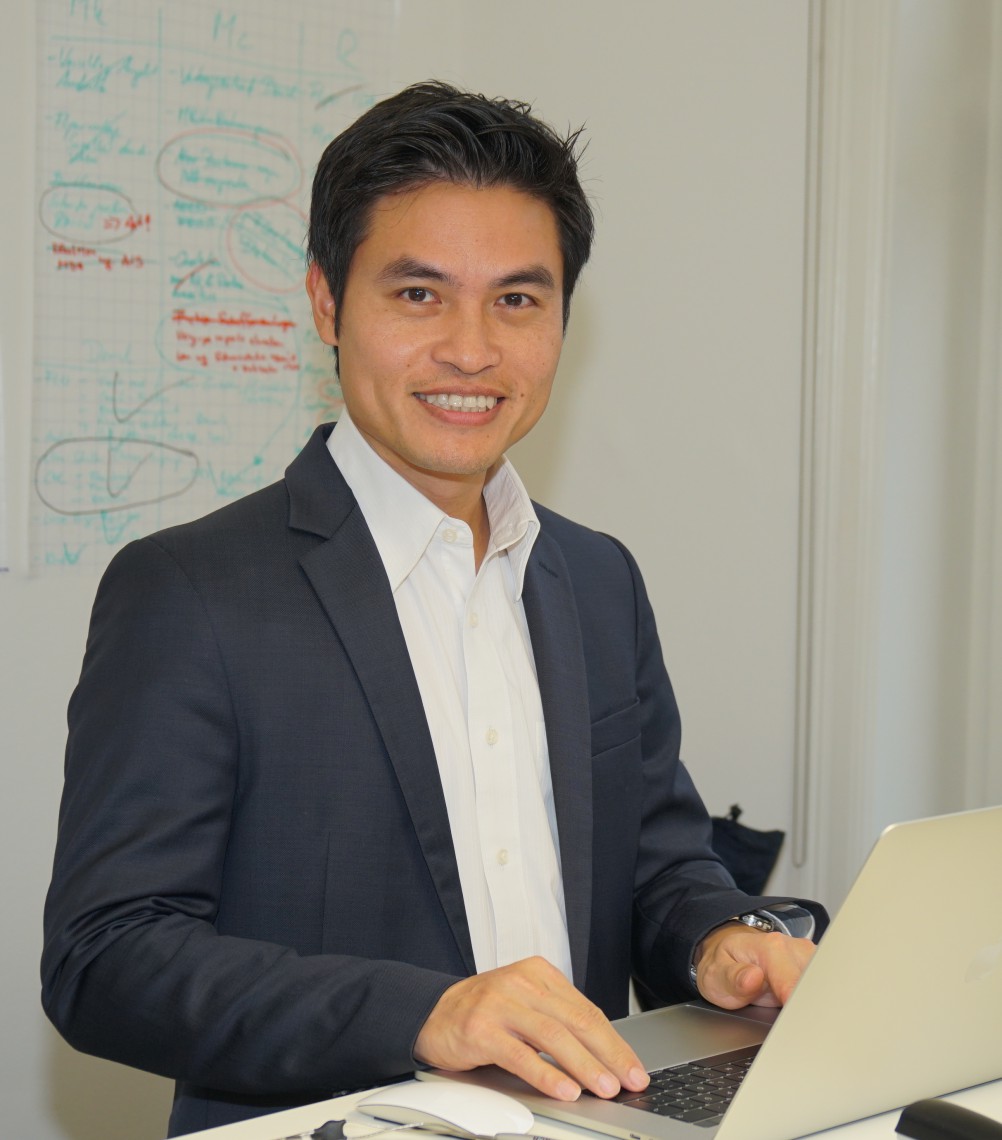 Since beginning of 2019 Dr.-Ing. Nam Le has joined SEACOTEC as Director IT & Analytics.
Nam has long-time experience in the maritime industry as well as in software development of engineering solutions. After heading several years the department electrical systems, automation and navigation for a international classification society, he moved on to a leading shipbuilding company. His focus is clearly set towards software solutions and data analysis. Nam will mainly drive the development of SEACOTEC Digital Solutions.
We very much welcome Nam and are happy to have him on board. His knowledge widens our portfolio significantly and makes our services even more attractive.